⇩ THE ENTRANCE TO YOUR IMAGINATION ⇩
Hey, I am Rens!
— a surreal photo manipulation artist on a mission to share his surreal passion with the world.
MISSION: To inspire and encourage others to tap into their imagination and dive into the Endless World of Photo Manipulation.
Check out my courses. Join over 400+ students at the IAMRENSI Academy who are eager to learn more about surreal compositing in Affinity Photo.
BUSINESS & COMMISSIONS: [email protected]
FIND ME ON: YouTube | Instagram | Facebook | Facebook Group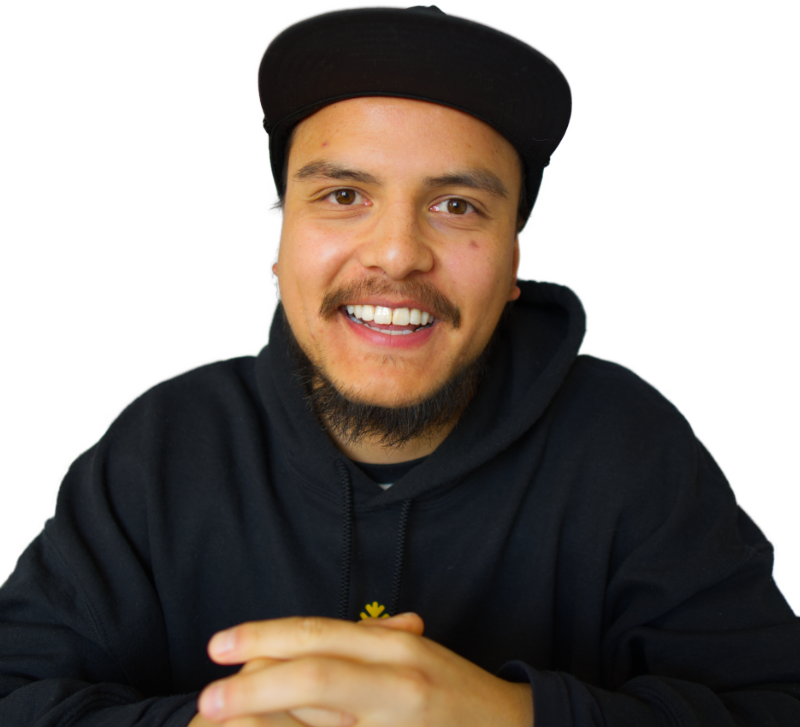 LEARN & MASTER PHOTO MANIPULATION
Join over 400+ students and learn everything from getting inspiration to blending multiple photos into mind-boggling art!