— The #1 Affinity Photo Manipulation Workshop For Beginners —
FROM BORING PHOTOS TO AWESOME ART

Create a beautiful photo manipulation that you're proud to share in just 90 minutes, even if you're a total beginner!
➜ Learn easy photo editing techniques to magically blend multiple photos

➜ Feel like coming home every time you composite in Affinity Photo
➜ Avoid the most common mistakes that every beginner makes!

Grab your ticket for this 90-minute workshop and get everything you need to create amazing photo art. (Photos and brushes included!)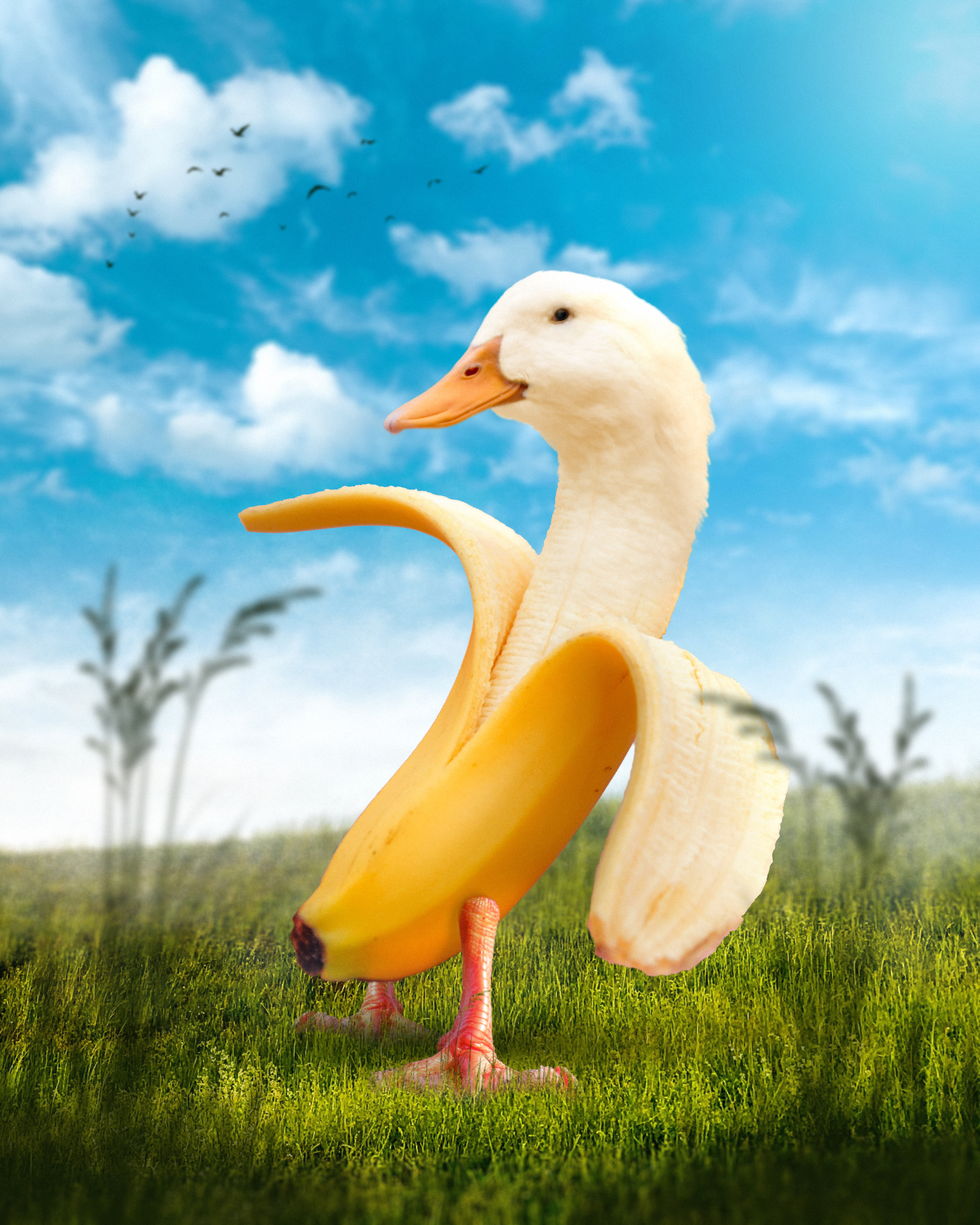 A FEW THINGS WE'LL COVER:
— A simple way to instantly improve your selections and masks
— My go-to process for seamlessly blending multiple photos
— How to make sure your layers work for you (and how to avoid beginner mistakes)
— The #1 thing to keep in mind when using multiple photos in your work
— BONUS: The 3 tricks I use to instantly improves my photo manipulations

ALL PHOTOS AND BRUSHES FOR THIS WORKSHOP ARE INCLUDED!