BUY BUNDLE - GET 66% OFF!
The #1 Affinity Photo brushes that make photo manipulation easy and fun for EVERYONE!

— NEW UPDATED VERSION —
The ULTIMATE PHOTO MANIPULATION BRUSH BUNDLE v2.0
➥ 100+ High quality brushes!
➥ 21+ Creative tutorials!

➥ Easy-to-install and fun to use!
➥ Perfect for every skill level!
➥ Designed for AFFINITY PHOTO!
This bundle includes: northern lights, clouds, stars, fireworks, smoke, lightning, moons, portals, planets, waterfalls, comets, particles, light beams, birds, energy balls, Chinese lanterns, lens flares, and a whole lot more!


WATCH AND GET READY TO BE BLOWN AWAY

100+ HIGH QUALITY BRUSHES!

CREATE NORTHERN LIGHTS, LIGHTNING, CLOUDS, STARS, ENERGY BALLS, PORTALS, AND SO MUCH MORE IN JUST SECONDS!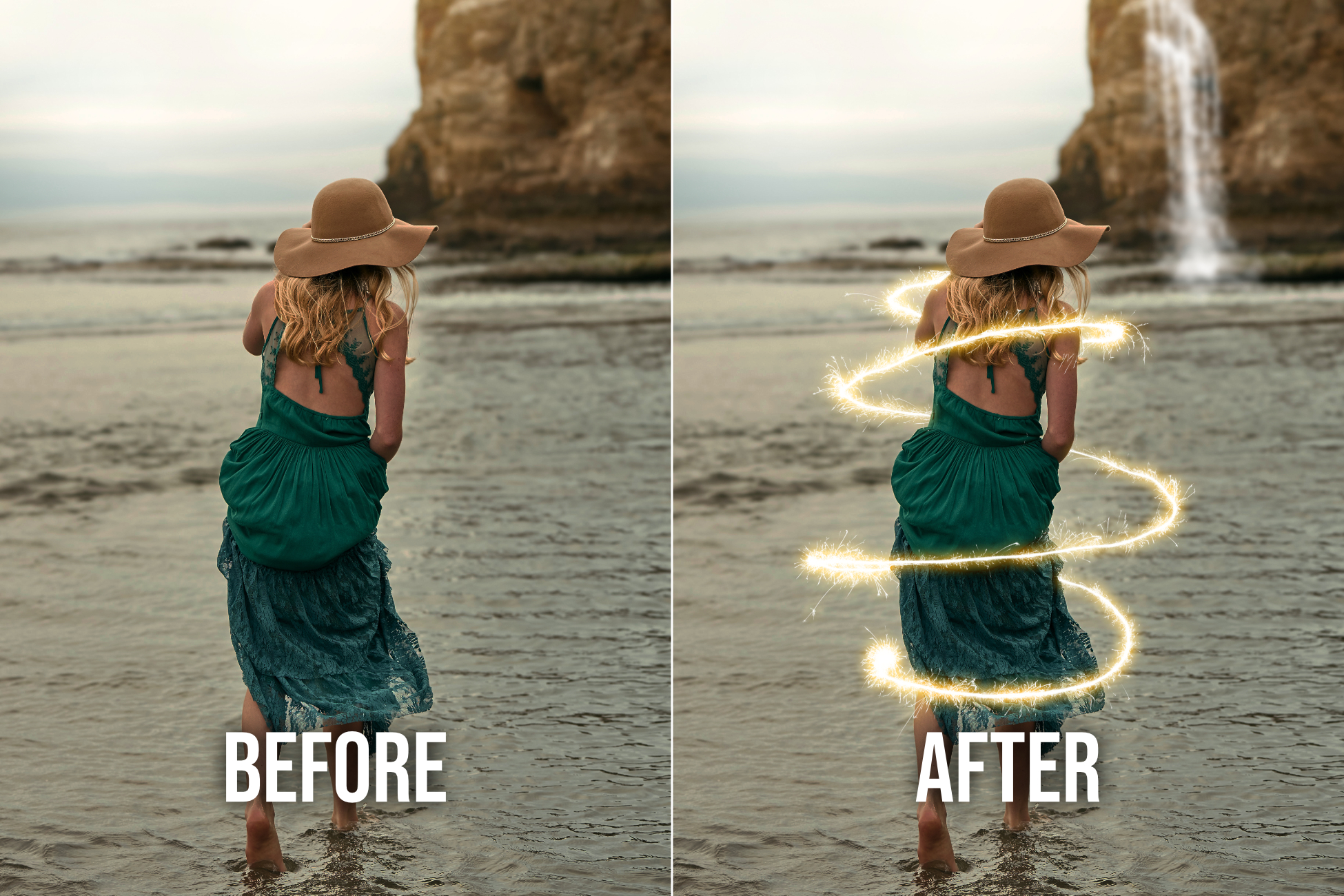 21+ FUN & CREATIVE
TUTORIALS!

ALL BRUSH PACKS INCLUDE MULTIPLE TUTORIALS THAT HELP YOU INSTALL AND GET THE MOST OUT OF THE BUNDLE!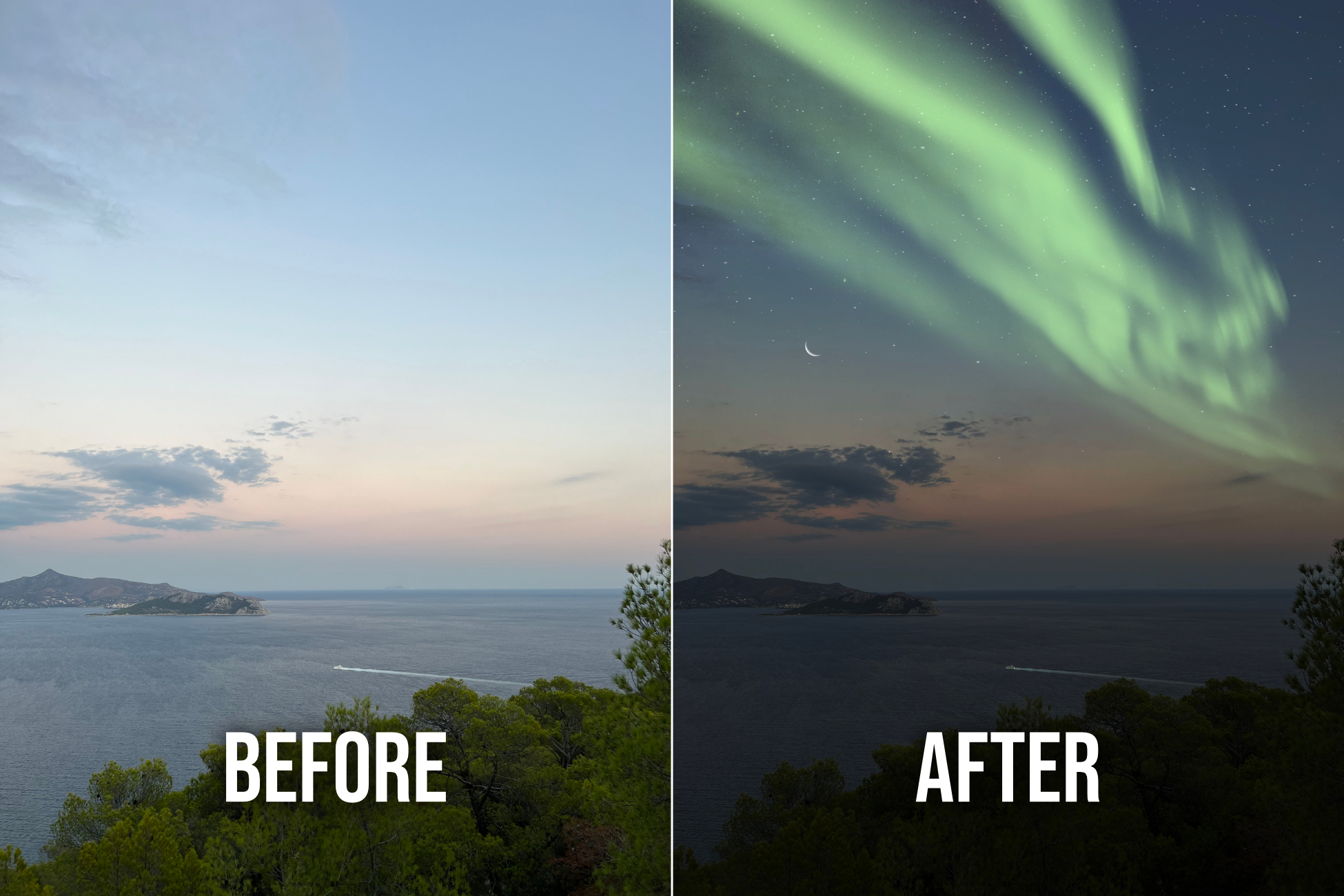 PERFECT FOR EVERY SKILL LEVEL!

WHETHER YOU ARE A BEGINNER OR A SEASONED AFFINITY PHOTO USER, THESE BRUSHES WILL TAKE YOUR WORK TO THE NEXT LEVEL!

"Just playing around. Amazing, so good! They are all just fantastic. You are a magician for sure."
– Michael Wilson | Affinity Photo YouTuber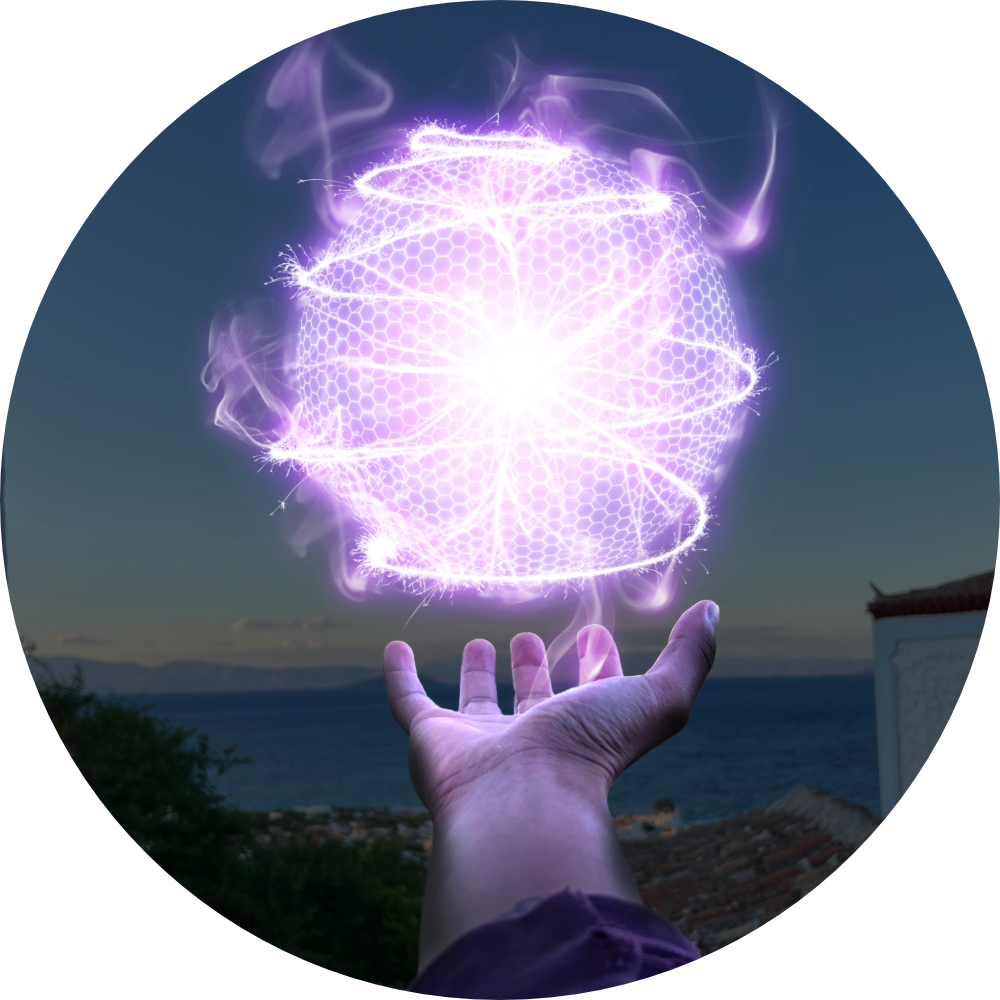 "These, together with the rest of your brush packs, give me a lot of power to help realize my vision. I make a lot of my own brushes, so I know how much work you must have done. I appreciate it very much."
– Will Willis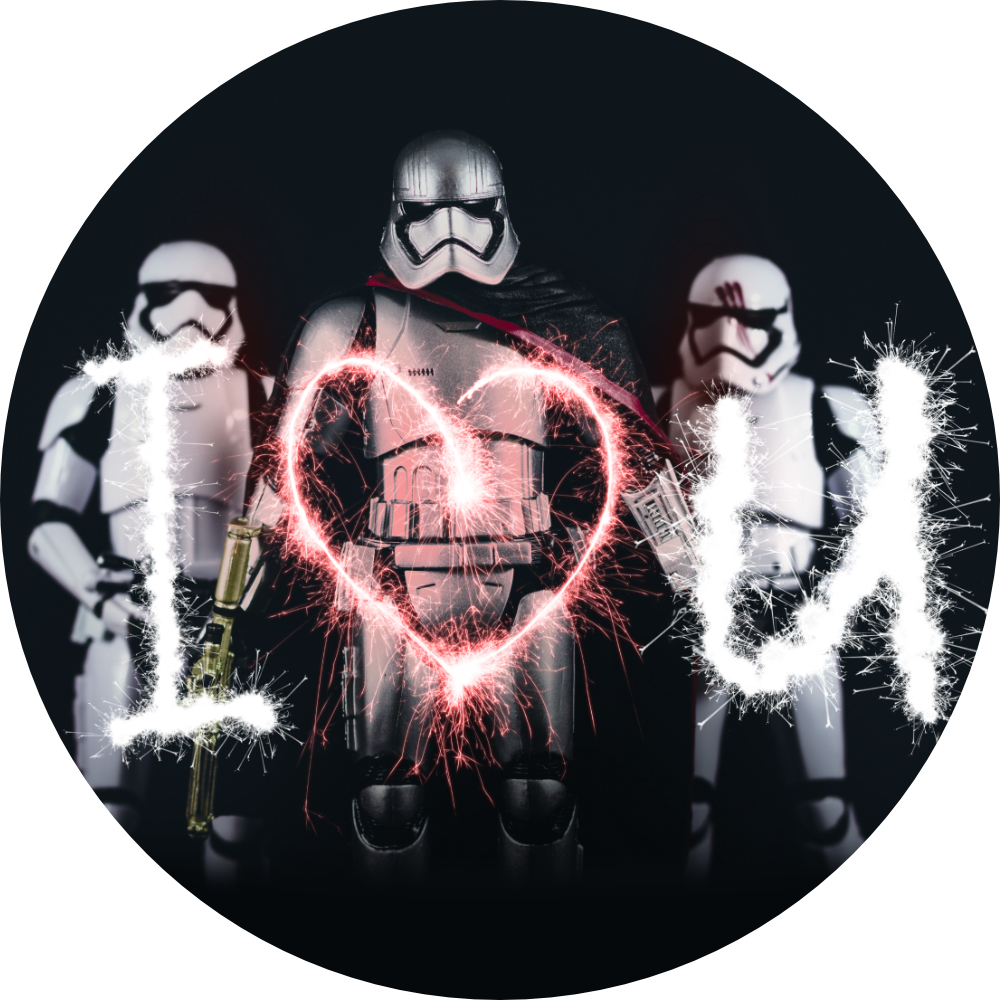 "I've just bought the ultimate photo manipulation bundle. I'd like to compliment you on both the excellent quality of your brushes, but also on the tutorials that you provide to help us to get the best out of the brushes. Your combination of brushes and tutorials offer great value for money and are fun to use too."

– Ruth Tearle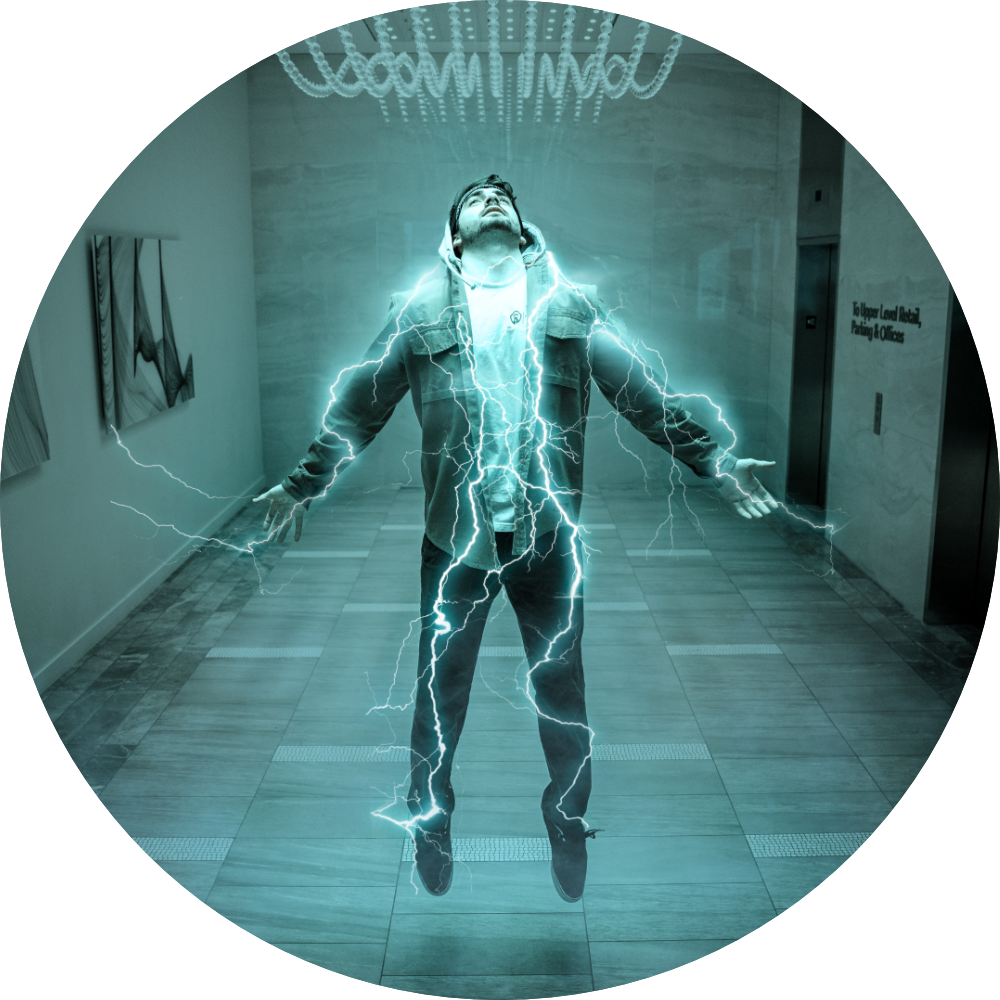 "Great brush set, they cover a lot of elements you can add to your your designs. I have just done a Halloween tutorial for a sublimation group I am in and needed some lightening, used the lightening brushes and have had comments on how good the lightening looks!"

– Kerry Kolli

FREQUENTLY ASKED QUESTIONS:
Q: Is this brush bundle for me?
Whether you're just starting out in Affinity Photo or you're a seasoned photo editor. These brushes are perfect for everyone who wants to get creative and have fun with photos! Whether you're working on personal or commercial projects the IAMRENSI brushes will make the editing process easier, and most of all, fun for you.
Q: Can I try out these brushes before buying?
Yes! I have created a free-to-download sample pack including my 8 personal favorite brushes of The Ultimate Photo Manipulation Brush Bundle! Click here to download!
Q: How do I install the brushes?
All IAMRENSI Brush Packs come with installation tutorials, so no need to worry about that.
Q: How to use the brushes?
No need to worry about that either. I've included tons of tutorials showing you how to get the most out of the brushes!
Q: Are the brush packs available separately?
Yes, each brush pack can be purchased individually as well. But buying the bundle at once saves you a whole lot!
Q: Can I customise these brushes? 
Yes, all brushes can be modified however you like in the brush panel menu.
Q: Refunds?
Due to the digital nature of this product, refunds can't normally be given. We always want you to be happy BUT if you are EXTREMELY unhappy with your product, contact us here.

Do you have other questions?
Direct them my way at [email protected] I usually respond within a few days!



Hey, I am Rens!
— a surreal photo manipulation artist on a mission to share his surreal passion with the world. 
MISSION: To inspire and encourage others to tap into their imagination and dive into the Endless World of Photo Manipulation.
Join over 1000+ students at the IAMRENSI Academy who are eager to learn more about surreal compositing in Affinity Photo.